Hello! I'm Ian Klatzco.
You can find meaningful work that creates economic value and positively benefits humanity.
To that end, I'm interested in building human systems that:
create collaboration disguised as play
develop teams extremely aligned with their work
produce incredibly high-skill individuals who have the potential to change the course of human history.
I'm founding an AR games company
. To invest or apply, iklatzco AT gmail DOT com.
---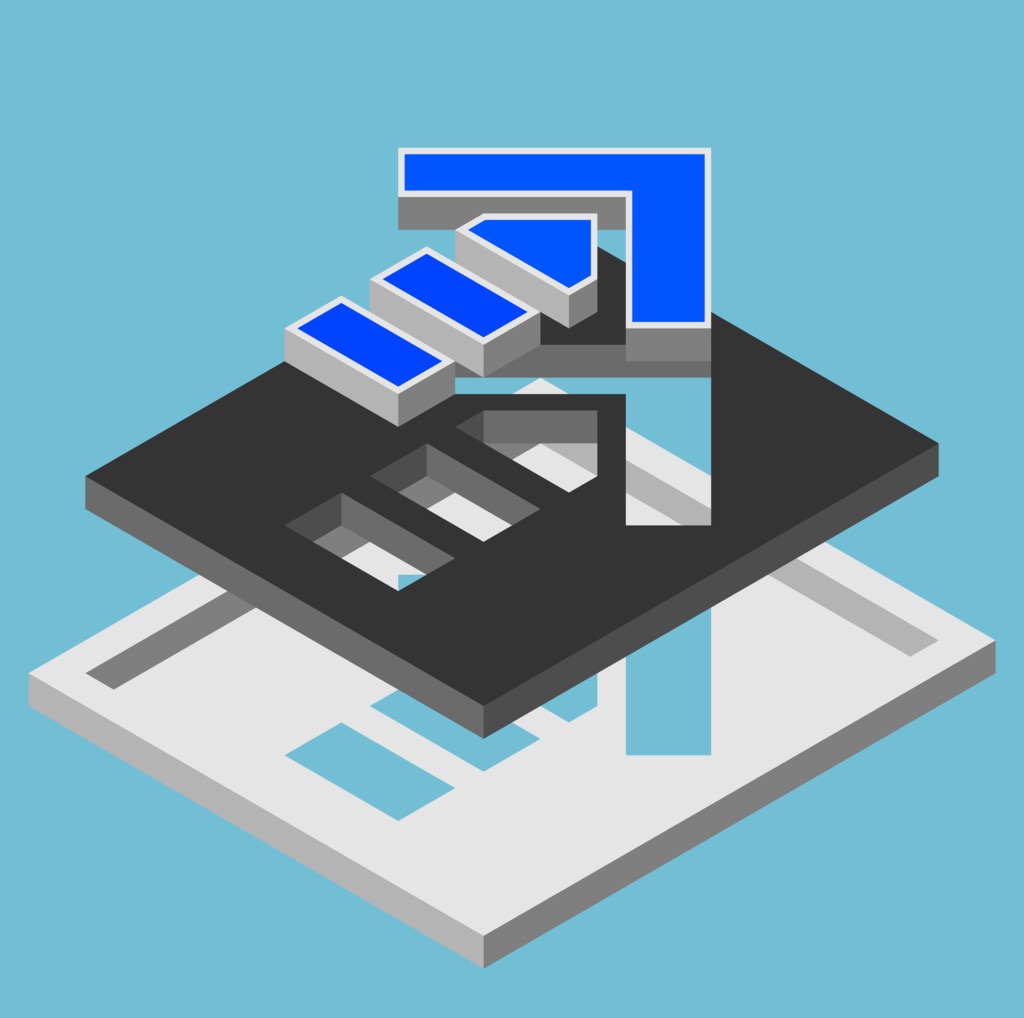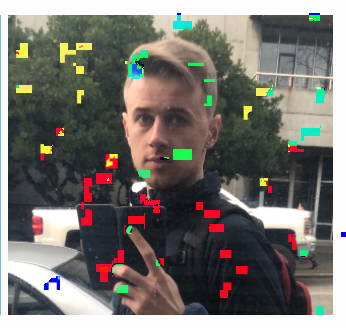 ---
Selected