Hello! I'm Ian Klatzco.
You can find meaningful work that creates economic value and positively benefits humanity.
This is mostly an exhortation towards myself, haha.
I wanna start a company that lets me do that! I'm pretty sure it'll have something to do with privacy-preserving technologies and AR games. I'm doing a bunch of research/prototyping now, since I just moved to Berlin and need to rewire my socialized cognition (make friends).
Here's my: twitter.com/ian5v
---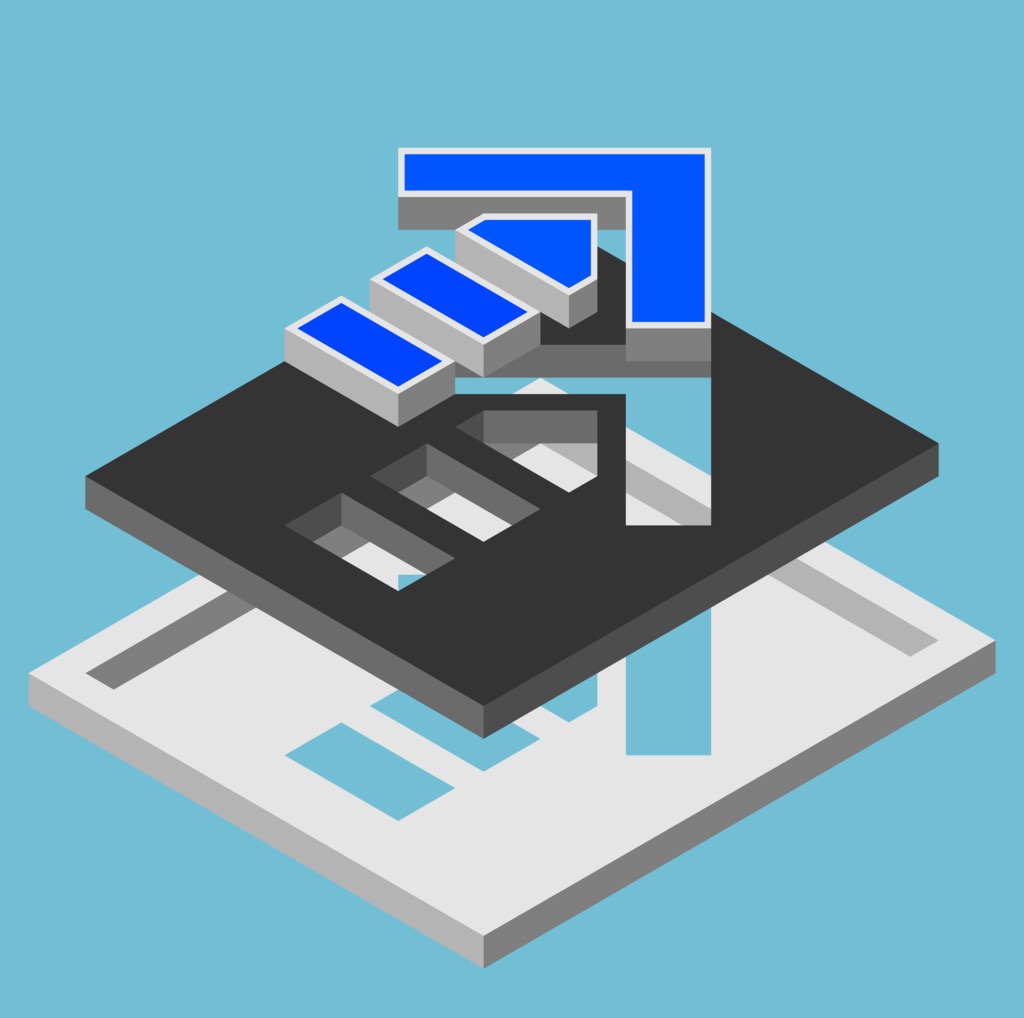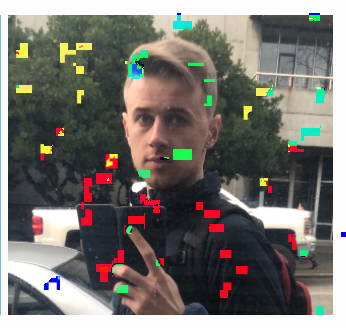 ---
Selected